The Finest Cuts of Beef
A selection of our best selling cuts of Wagyu. Visit the online shop for the full range.
World-class Wagyu Burgers
---
Ready to experience the perfect burger?
There's beef burgers, and there's Wagyu beef burgers. Famed for its luscious, mouth-watering flavour, Wagyu beef is the best money can buy. Our burgers are made using the finest cuts of Wagyu and seasoned to perfection.
Available in individual packs or as part of our Wagyu Burger Box.
What makes Wagyu Beef the best?
Can't decide what to go for?
Have questions about our Wagyu beef?
What customers say
Don't just take our word for it. Here's what customers have to say about our Wagyu beef!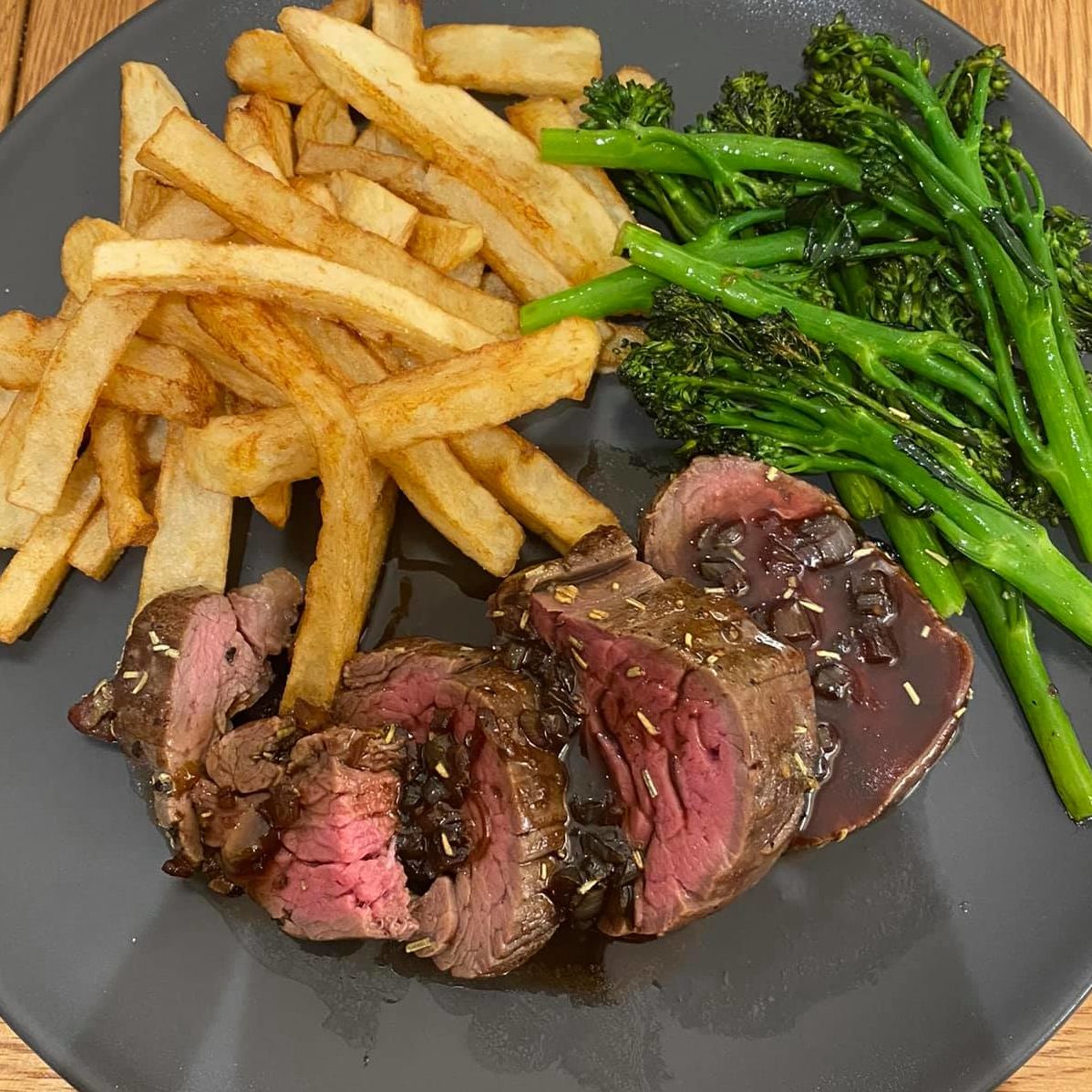 Daniel Camps
Customer
"Absolutely incredible piece of meat from Wortley Wagyu. 10/10 will be coming back for more."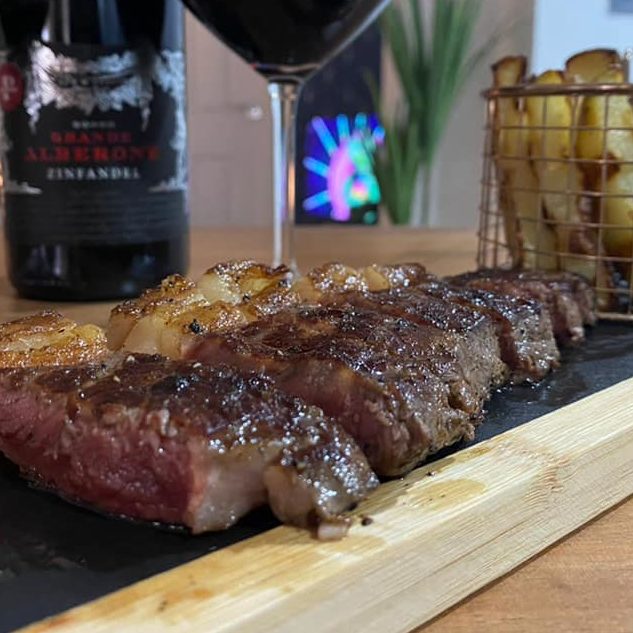 Marc Peasegood
Customer
"Fully recommend Wortley Wagyu! I think this might just be the tastiest steak we've ever had! Thoroughly enjoyed our meal this evening. The fat just melts."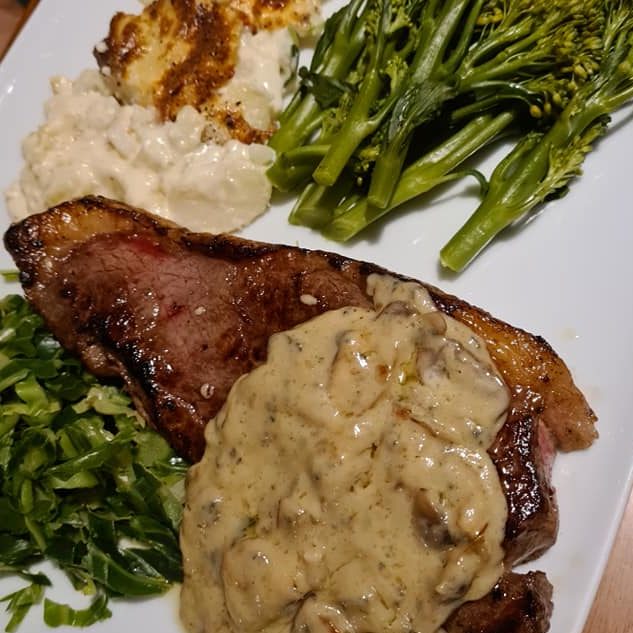 Leanne Wood
Customer
"Our first time at Wortley Wagyu & we can't wait to go back. Jake told us all about his cattle it was good to learn about Wagyu. Absolutely amazing steak tonight can't wait for Sunday lunch for our joint!!"
Browse our full range of Wagyu beef
Get in Touch
At Wortley Wagyu, we're here to help. Get in touch to place an order or to enquire about our wagyu beef.
Find us on the farm
Cote green farm, Finkle street, Wortley S35 7DH